Home
Main content starts here, tab to start navigating
Slide 1 of 4
Slide 2 of 4
Slide 3 of 4
Slide 4 of 4
MID ATLANTIC SEAFOOD
Mid Atlantic Seafood is a premium seafood restaurant where you can enjoy various fresh seafood and specialty dishes made with carefully selected ingredients. The most of the food is made to order and is offer to-go, for curbside pick up, or delivery.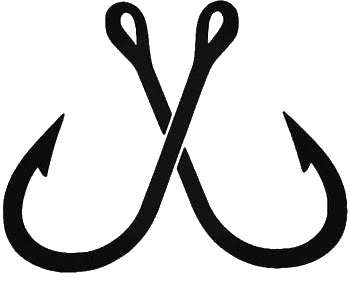 Showcasing the freshest caught fish from local waters, Mid Atlantic Seafood has partnered with the best seafood companies who bring their daily catch to our door each morning.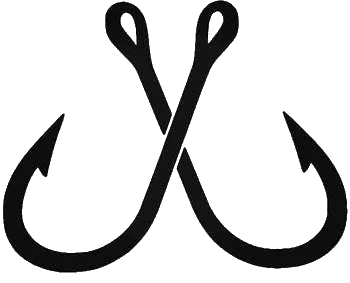 And to enhance your seafood experience at home, our culinary team has prepared an array of accompaniments to pair with our fresh catches of the day, from seasonal vegetables and other side dishes to various sauces to finish your fish with.
A selection of sweets to indulge in afterward such as gourmet pies, premium cakes, pudding and fresh fruit is available as well.
Contact
Send us a message and we'll get back to you as soon as possible. You can also reach us by phone at (301) 270-1262. We look forward to hearing from you soon.
General Inquiries: